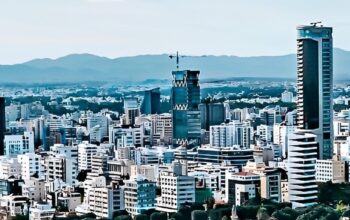 When planning to do business in Cyprus or to register a Cyprus company, the business needs that may influence the choice of the type of entity should be taken into account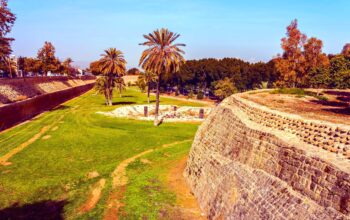 Foreigners of third countries, as well as European citizens, are more and more interested in Cyprus specifically to emigrate or transfer their activities to Cyprus in recent years.
Useful tools /
Xρήσιμα εργαλεία
Register a Cyprus company and do business in Cyprus
Cyprus at an international level
Ίδρυση εταιρείας στην Κύπρο και επιχειρηματική δραστηριότητα στην Κύπρο
Κύπρος σε διεθνές επίπεδο - Νομικά και Φορολογικά θέματα Ελλάδα - Κύπρος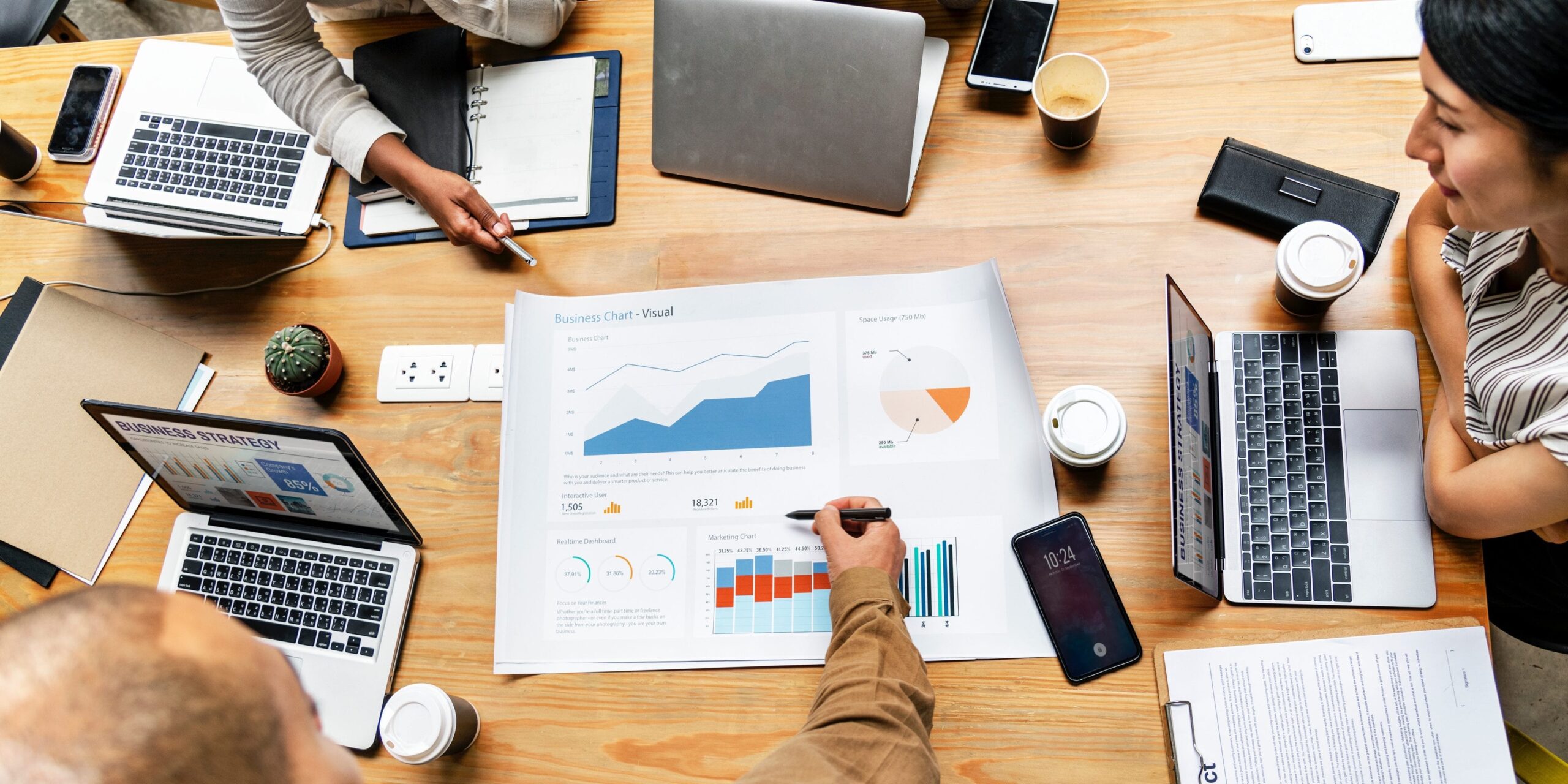 Develop a genuine professional relationship
Rightax clients develop a genuine professional relationship with Partners and staff, unlike most other Cyprus accounting firms, clients can work with different staff every now and then.
Rightax partners and staff solve client business issues quickly and efficiently. Rightax partners and staff work much closer with clients' business. This often gives Rightax partners and staff a better understanding of clients' business issues and how to solve them quickly and efficiently.
Speak to our tax consultants, legal advisors, auditors or accountants
Understanding your requirements and objectives is important to us.