Are you ready for the next step in your career? Does finding an experienced team means a lot to you?
We aim to provide you with a stimulating and challenging role that drives you to succeed. We work in small, focused teams, this means that you will work collaboratively with both senior management and partners to deliver practical, tailored solutions to clients.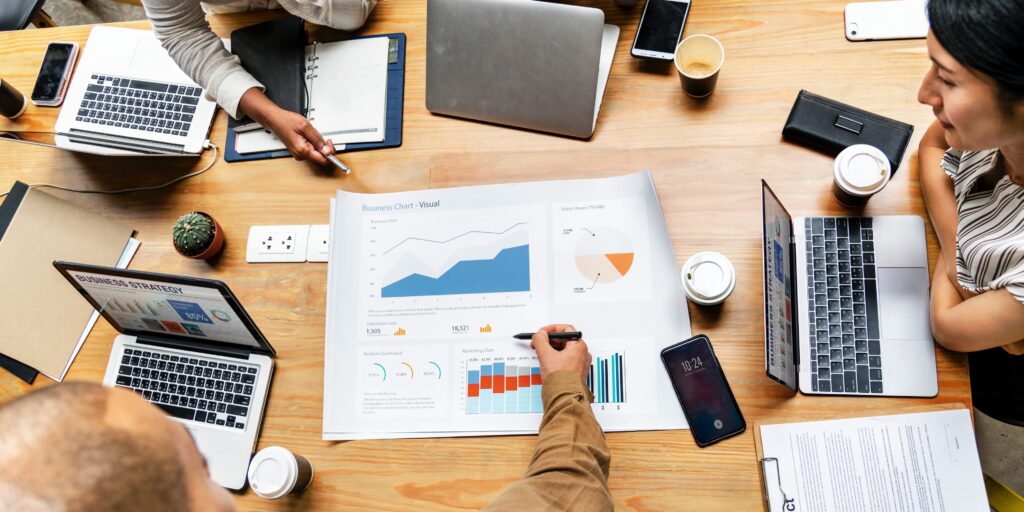 Are you looking for a great job? Discover our firm
Go through our web site, read what we do and drop us a call if more information is needed.
Learn More
Interested? Get in touch!
Rightax aims to be at the forefront of tax, legal, auditing, and accounting services. Join this dynamic fast-growing firm for a wealth of valuable experiences.
Get started